Workforce Training Programs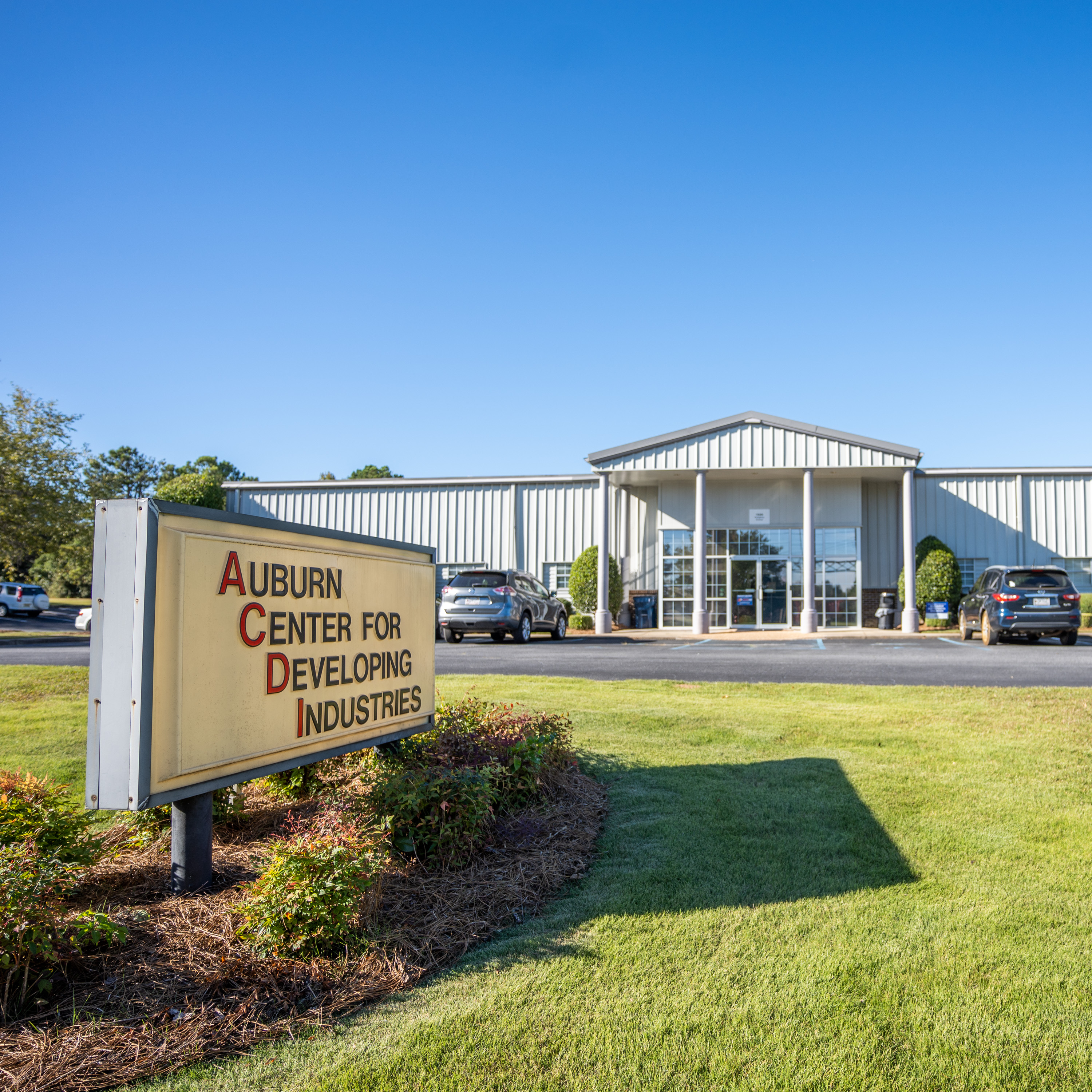 Auburn Center for Developing Industries
1500 Pumphrey Ave
M-F

8AM-5PM

{{SocialMediaLinks}}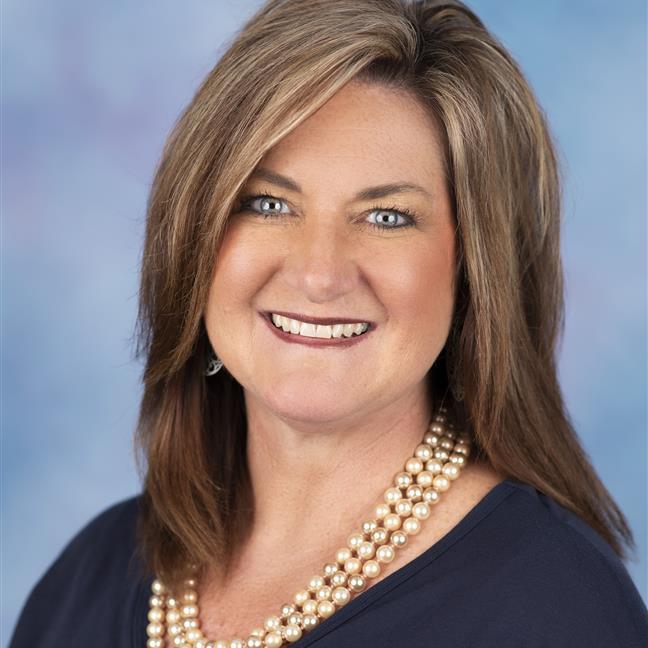 Amy Brabham
Director of Workforce Development
Auburn Advanced Manufacturing Training Center (AMTC)
Multi Axis Machining - Additive Manufacturing - Industrial Automation - Industry 4.0 - Metrology
The City of Auburn's Industrial Development Board (IDB), Auburn University College of Engineering, AIDT, the Alabama Community College System, and ATN have partnered together to develop the Advanced Manufacturing Training Center (AMTC). The center is designed to grow into four sectors of manufacturing expertise training - multi axis machining, additive manufacturing opportunities, industrial automation, digital factory (Industry 4.0) applications, controls and robotics and metrology. The AMTC will focus on upskill advanced training for currently experienced employees in the fields of machining, automation and metrology in order to create a dedicated environment for research, project based application and certified training of current and newly hired employees and other audiences as appropriate.
The goal of the training center is to become the centralized point of training and advanced applications for multi axis machining and automation. The AMTC will keep Auburn and interested state of Alabama companies at the top of the technological ability to garner projects and develop new tools for the future in our manufacturing facilities.
Auburn City Schools Manufacturing & Machining Program
The City of Auburn's Auburn Training Connection and the Auburn City Schools have a unique partnership to provide the resources and instructional staff to train and develop critical machining students at the high school level. The entities share in the funding and resources needed to outfit the Manufacturing and Machining Career and Technical Education program for Auburn High School. Students involved in this program are able to take dual enrollment courses at Southern Union State Community College as an option to jumpstart the college credit experience while in high school and accelerate learning to develop multi axis skills for the future.
FAME - Pathway to the Plains
The FAME AMT (Advanced Manufacturing Technician) Program is a five-semester industry-lead apprenticeship program that leads to a career as a multi-skilled industrial systems technician. AMT students attend classes at Southern Union State Community College (SUSCC) two days per week (16-20 hours) and work three days per week (24+ hours) with a business sponsor. All on-the-job training is PAID work experience. This cohort training model is an application based program requiring a high level of commitment to training and development for advanced technician demand. To apply, please visit here.
Project MFG™
Project MFG™ emerged as a catalyst for changing mindsets, changing community preparedness, and changing how we teach and train the skills needed in advanced manufacturing careers. Project MFG Challenge events are held in various locations throughout the US on a statewide, regional and national basis to allow participants to gain hands-on experience with the latest technology and support from subject matter experts. Project MFG is a unique opportunity for the next generation of manufacturing workers to accelerate their learning and be elevated to world-class.
ICATT Apprenticeship Program
The German American Chamber of Commerce oversees the ICATT Apprenticeship program with sites around the US. Southern Union State Community College has been deemed the regional ICATT site for our immediate area. The ICATT Apprenticeship program develops a multi-craft program to local industry needs with the design toward German Apprenticeship standards and testing.