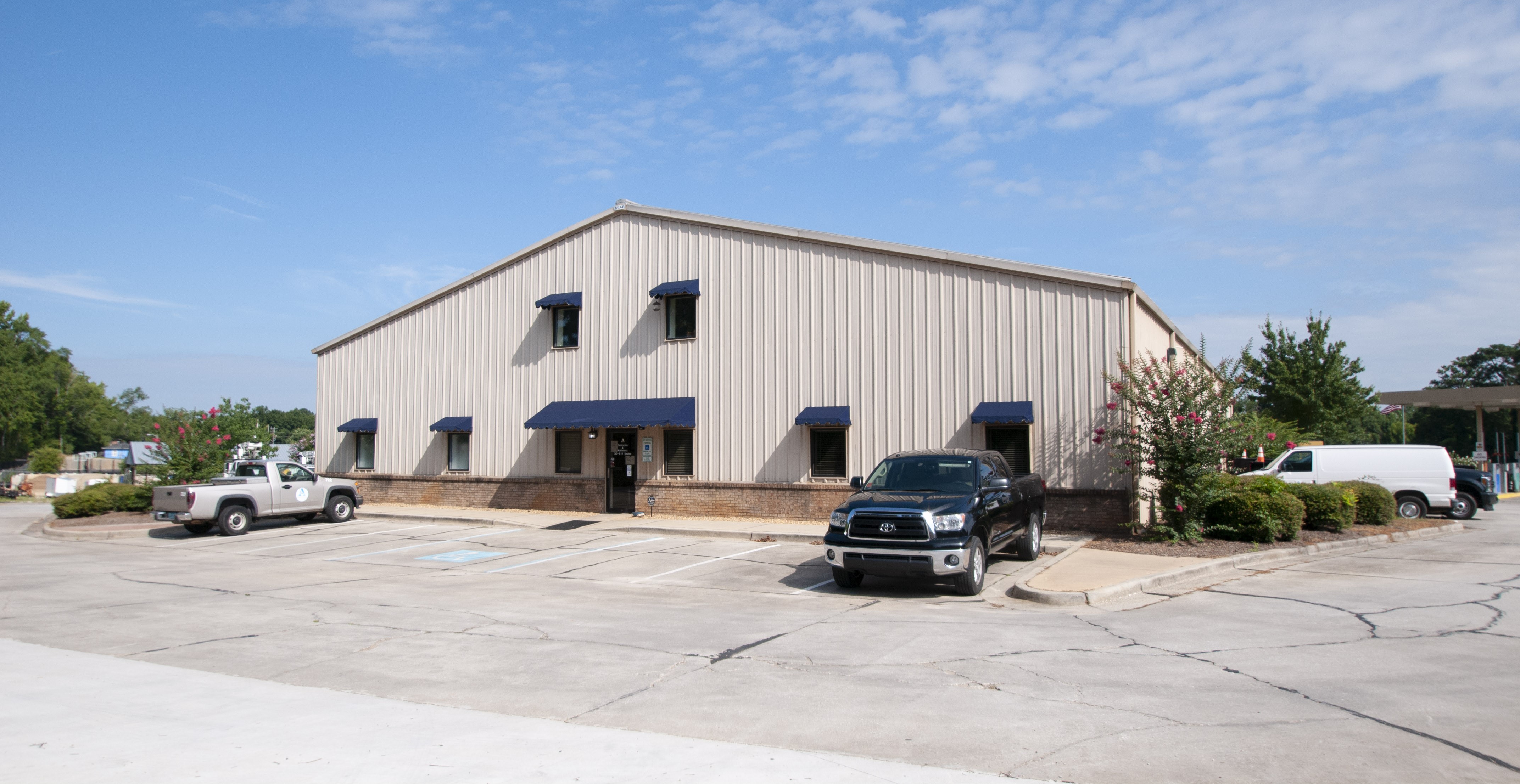 Public Works Building
365-B N Donahue Dr, Suite 2
M-F

7AM-4PM

\t\t\t\t

{{SocialMediaLinks}}

\t\t\t \t\t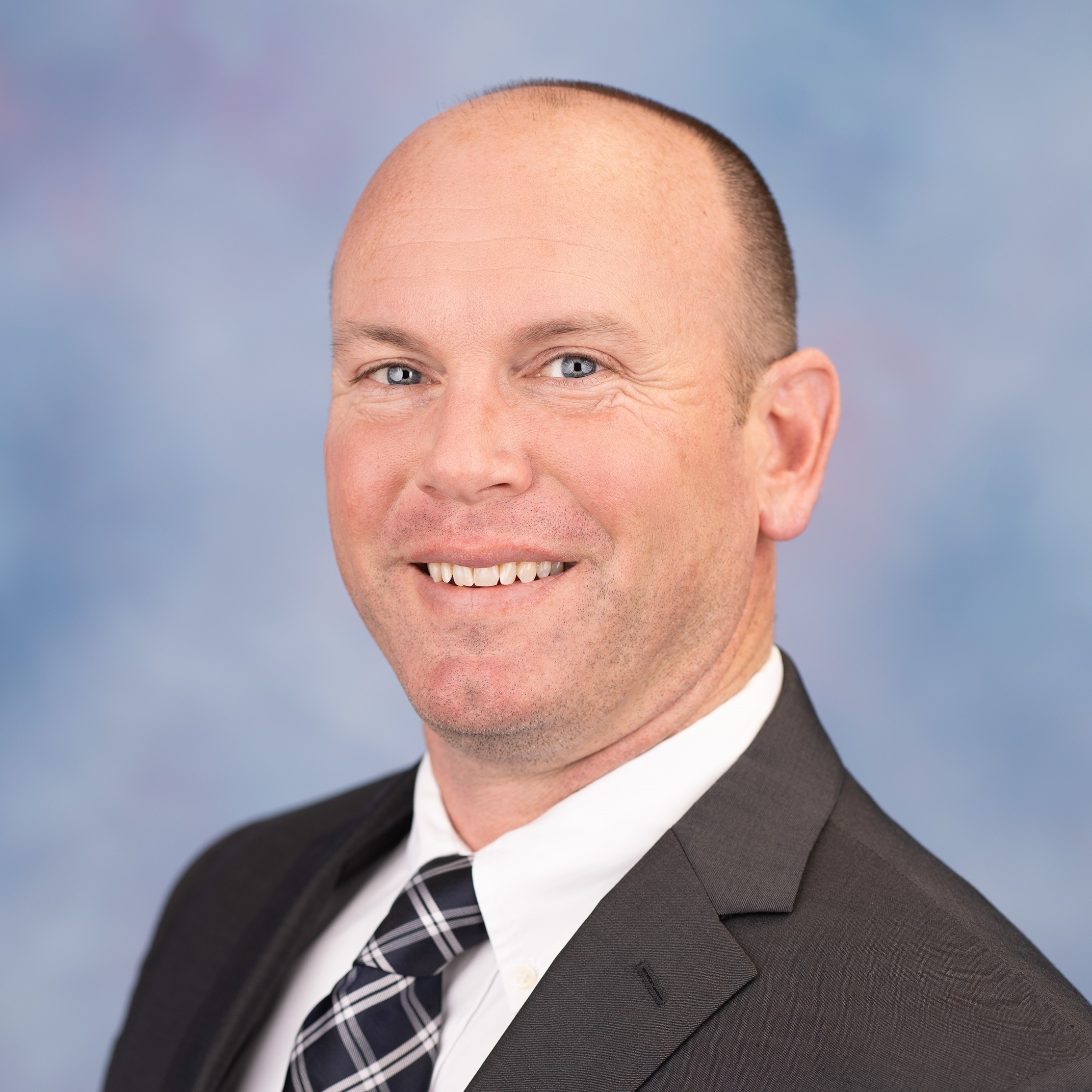 Dan Ballard
Interim Public Works Director
The City of Auburn engages in mosquito management in order to combat diseases transmitted by mosquitoes. The three approaches we use for mosquito management are:
Educating citizens on how they can manage mosquitoes around their homes and neighborhoods.
Deploying localized pestcides around homes (upon request) and into detention ponds.
Using a truck mounted sprayer/fogger along roads and through neighborhoods.
Education
We advocate personal responsibility as the initial approach to mitigating mosquito issues. In doing so, citizens are advised to follow Centers for Disease Control (CDC) and Environmental Protection Agency (EPA) recommendations such as using repellent to ward off mosquitoes, wearing protective clothing and focusing on source reduction by removing standing water from around homes as the most effective way to ward off mosquitoes.
Adulticiding and Larviciding around Homes and Detention Ponds
We have been advised that our secondary approach to mitigating mosquito issues using a combination of adulticiding (spraying to eradicate mature mosquitoes), and larviciding (eradication of mosquitoes during the larvae/pupae stage) around homes and detention ponds is an effective way to reduce the mosquito population. In doing so, our approach is as follows:
Upon request by residents, we will set up a time to visit properties and using a backpack sprayer, we will spray those properties. While there, staff will also evaluate the area and recommend ways for residents to reduce the mosquito population such as removing items (i.e., old tires, buckets) that tend to hold standing water where mosquito larvae may exist.
Based on a rotating schedule, staff will deposit larvicide briquettes into City detention ponds to eradicate mosquito larvae/pupae.
Residents may also contact local pest control companies for service around their homes.
Adulticiding/Larviciding including use of a Truck-Mounted Sprayer/Fogger
Our tertiary approach is to place gravid mosquito traps at various locations around the City to capture a pool of at least fifty mosquitoes per trap for testing. We typically have six or more traps out at any one time. Auburn University tests the specimens to determine if they are carriers of WNV, EEE, Zika Virus, etc., and will advise us about their findings. Typically, if mosquito pools show the existence of any viruses, we will then plan to use a truck-mounted sprayer/fogger by traveling throughout the City to spray along roadways. During the last several years and up to this point, no viruses have been detected in the City's mosquito population. Therefore, we have not utilized the truck-mounted sprayer/fogger during that time. In the past when we have used the truck-mounted sprayer to spray throughout neighborhoods, we received complaints from several residents who have respiratory issues and/or organic gardens where they did not want us to use the sprayer. When we receive such complaints, we work to avoid those specific locations when spraying.
The active ingredient in the pesticide we use in our backpack sprayer and truck-mounted sprayer/fogger is permethrin, which is widely used across the U.S. to control mosquitoes. The effect of permethrin is scheduled to last up to four weeks. Spinosad is the active ingredient in the pesticide used for larviciding, which is also scheduled to last four weeks.
It is important to keep in mind that the primary carrier of the Zika Virus is the Aedes aegypti mosquito, which is a day-biting mosquito. Therefore, it is a bit more difficult to control when compared to other mosquito populations in the area that are primarily evening/night biters.
Contact our office if you have additional questions.