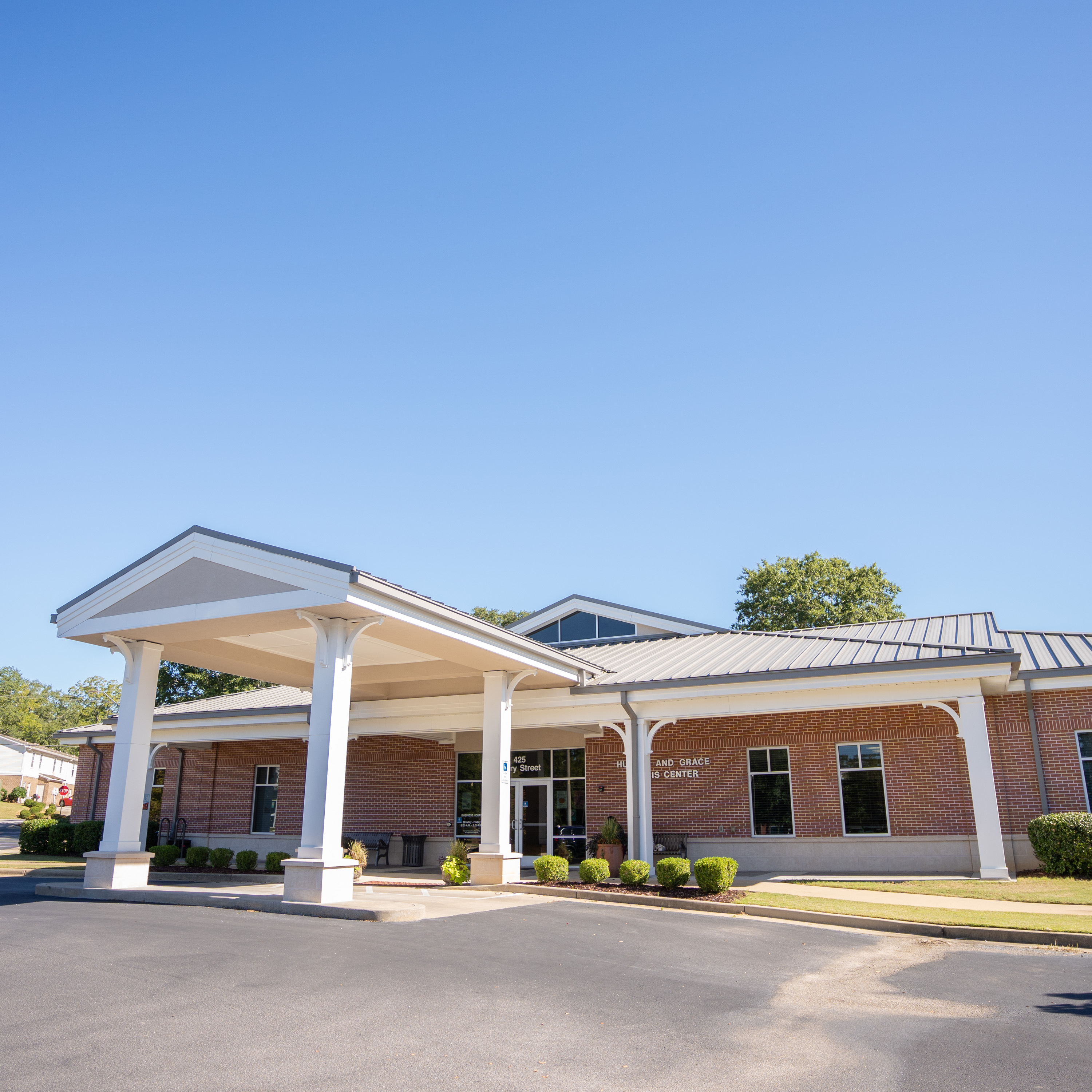 Harris Center
425 Perry St
M-F

8AM-5PM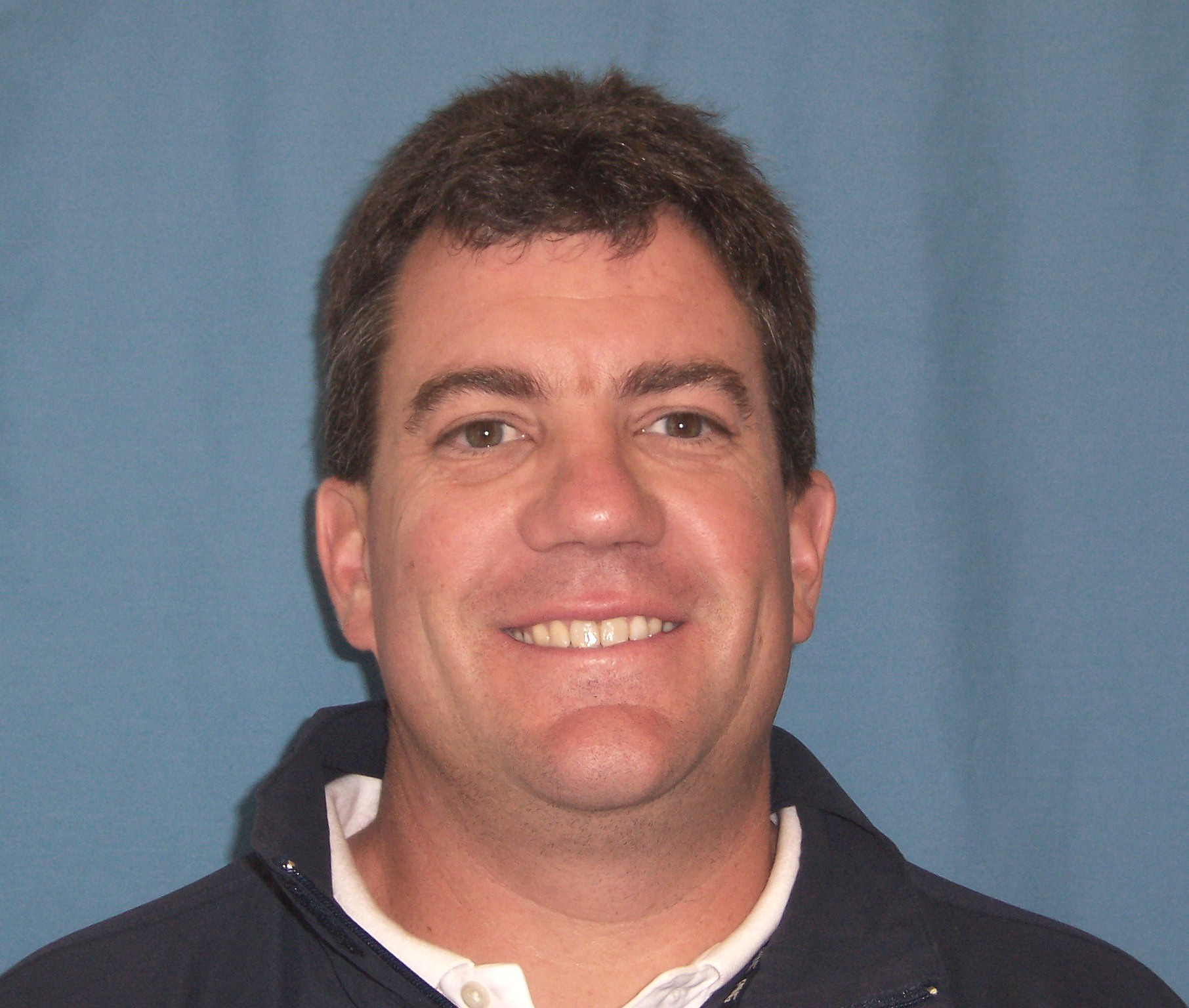 Kevin M. Kelly
financial/project manager
Pine Hill was established in 1837 and is the oldest cemetery in Auburn. Judge John J. Harper, Auburn's founder, donated almost 6 acres to the new town to be used as a community burying ground for white settlers and their slaves. The original part of the cemetery lies to the north and contains the oldest marked grave – 1838. Early cemetery records are non-existent, as the first survey was conducted in the 1950's when over 1,100 marked graves were cataloged. Of this number, only one black grave is identified. A cross section of Auburn citizens are buried here, including University presidents and slaves. Pine Hill was placed on the Alabama Register in 1978. Today, it is owned and maintained by the City of Auburn. Pine Hill Cemetery is open for visitation from sunup to sundown.
Pine Hill Cemetery Lot Information
Cremation lots in Columbarium units A-D accommodate two cremains. Names and dates are laser engraved on the front. Cost per niche $2000* includes inscription. All cremation burials must be scheduled with at least a 24 hours notice with the Cemetery Property Manager, Robert Heath at 334-501-2937.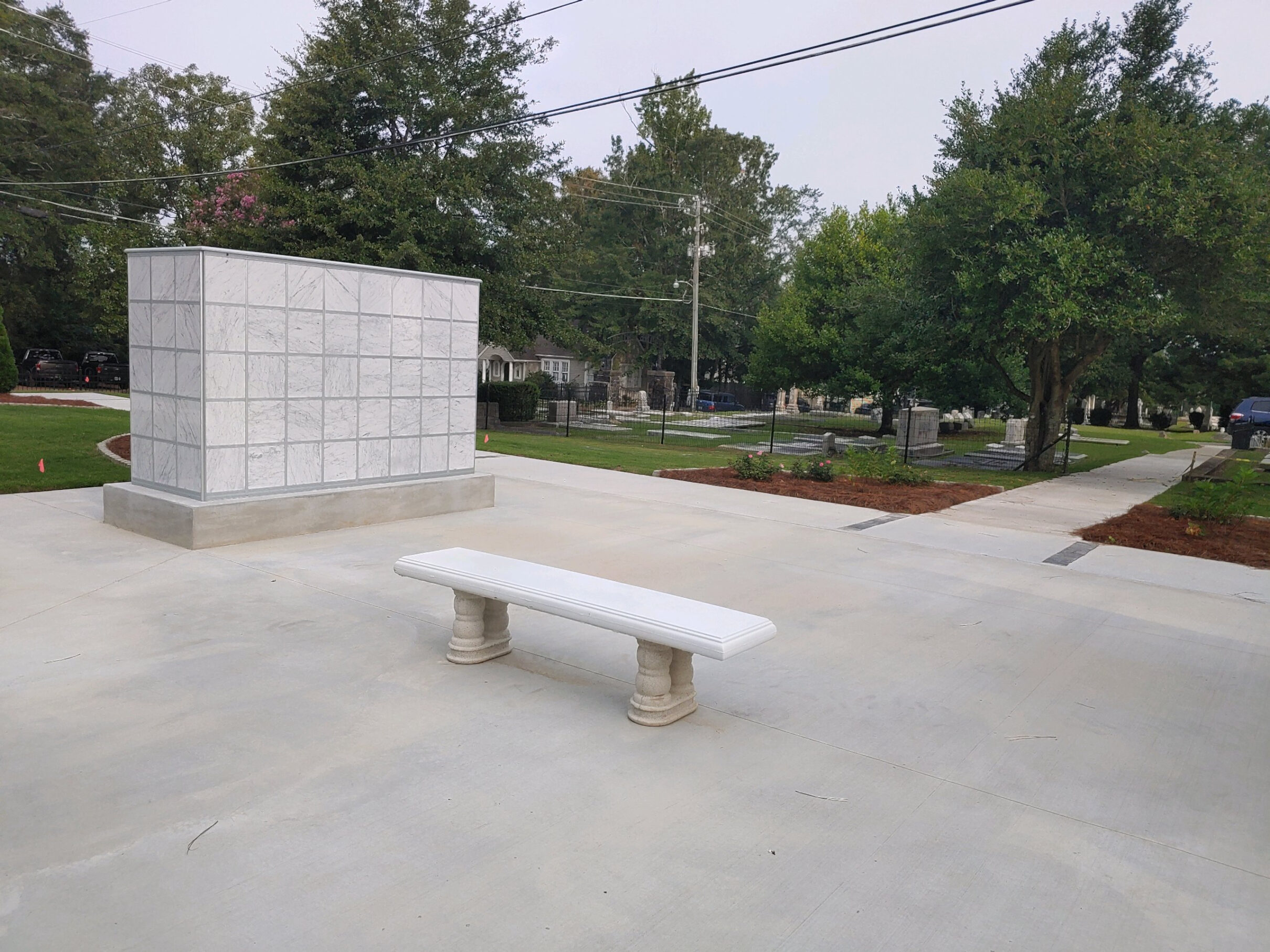 *Fees listed are for City of Auburn residents. Non-resident fees are double.
Do you enjoy exploring history? The Pine Hill Cemetery walking tour allows you to visit over 30 historic graves. Learn about the historic people buried in Pine Hill Cemetery. The tour can be virtual or on site at the cemetery. Visit Pine Hill Virtual Tour to take the virtual tour.