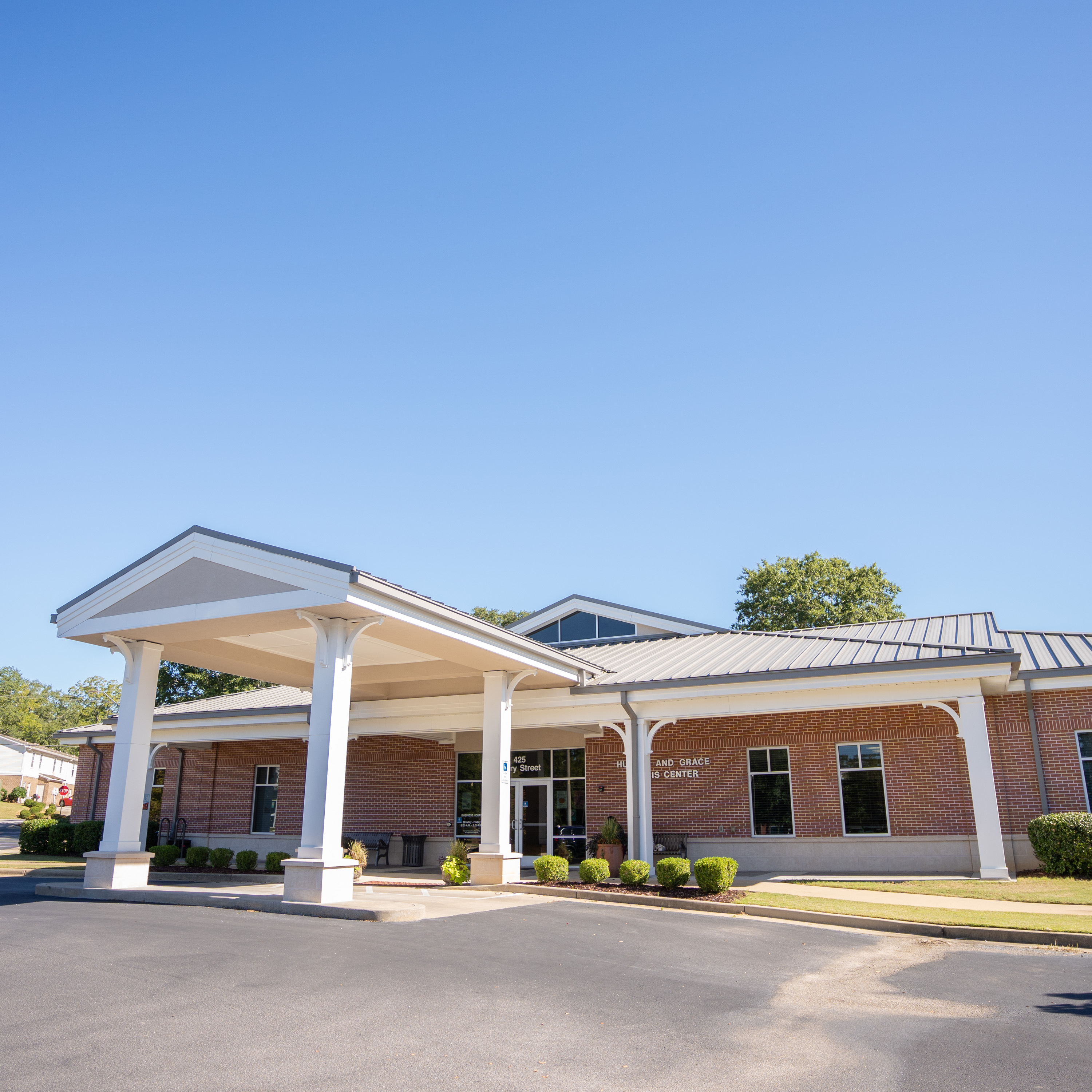 Harris Center
425 Perry St
M-F

8AM-5PM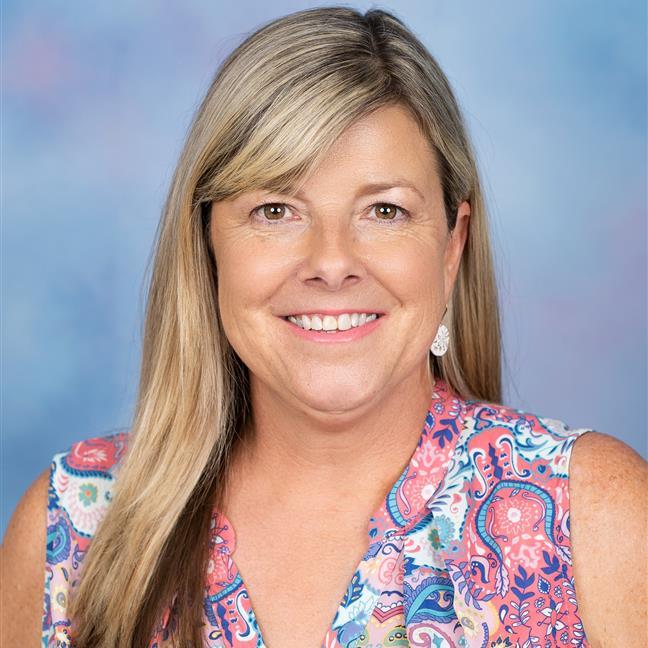 Ann Bergman
Public Relations Specialist
LeisureLink: The City of Auburn's Parks and Recreation Weekly Newsletter
September 25-October 2, 2023
Youth and High School Basketball Registration now open
Youth and High School basketball registration has begun. Register now for one of our coed boys or girls leagues grades 1-7. High School basketball leagues are for boy and girls 8-12 grade. Register online now at auburnalabama.org/basketball/. The deadline to register is October 12.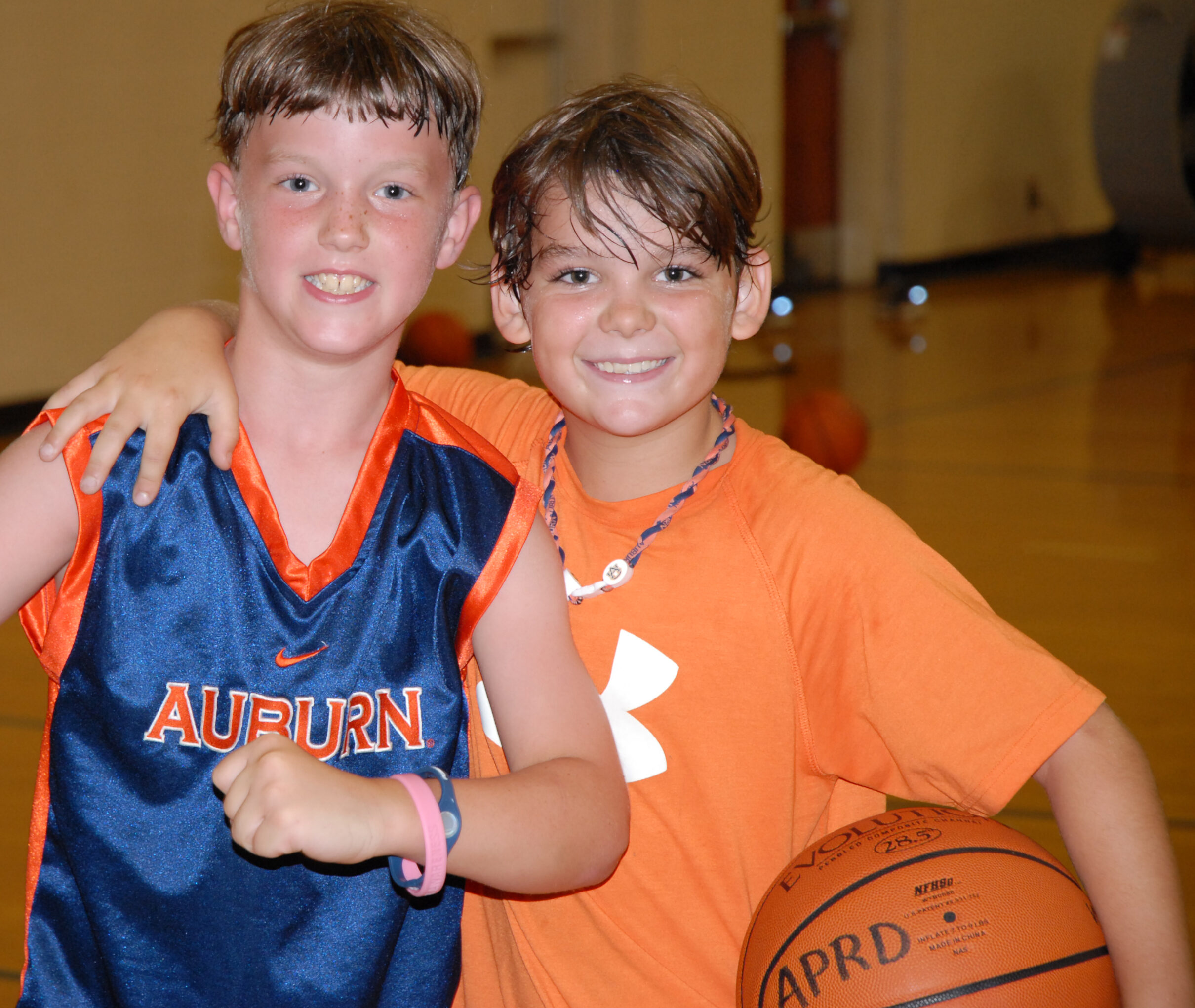 Fall Sundown Concert Series is back
Join Auburn Parks and Recreation for an evening of music and fun at beautiful Kiesel Park. Food and sweet treats will be available for purchase from the Chill Spot. Bring your lawn chair, blanket, and come and enjoy great music. Pets on a leash are welcome. FREE to the Public. The dates are September 21st, & 28th, October 5th, and 19th from 5:30-7pm.
Kiesel Park is located at 520 Chadwick Lane in Auburn. For the most up to date information on performers delays or cancelations, visit the Auburn Parks and Recreation Facebook page.
For more information on the Sundown Concert Series contact Jarrett Jones at (334)501-2941.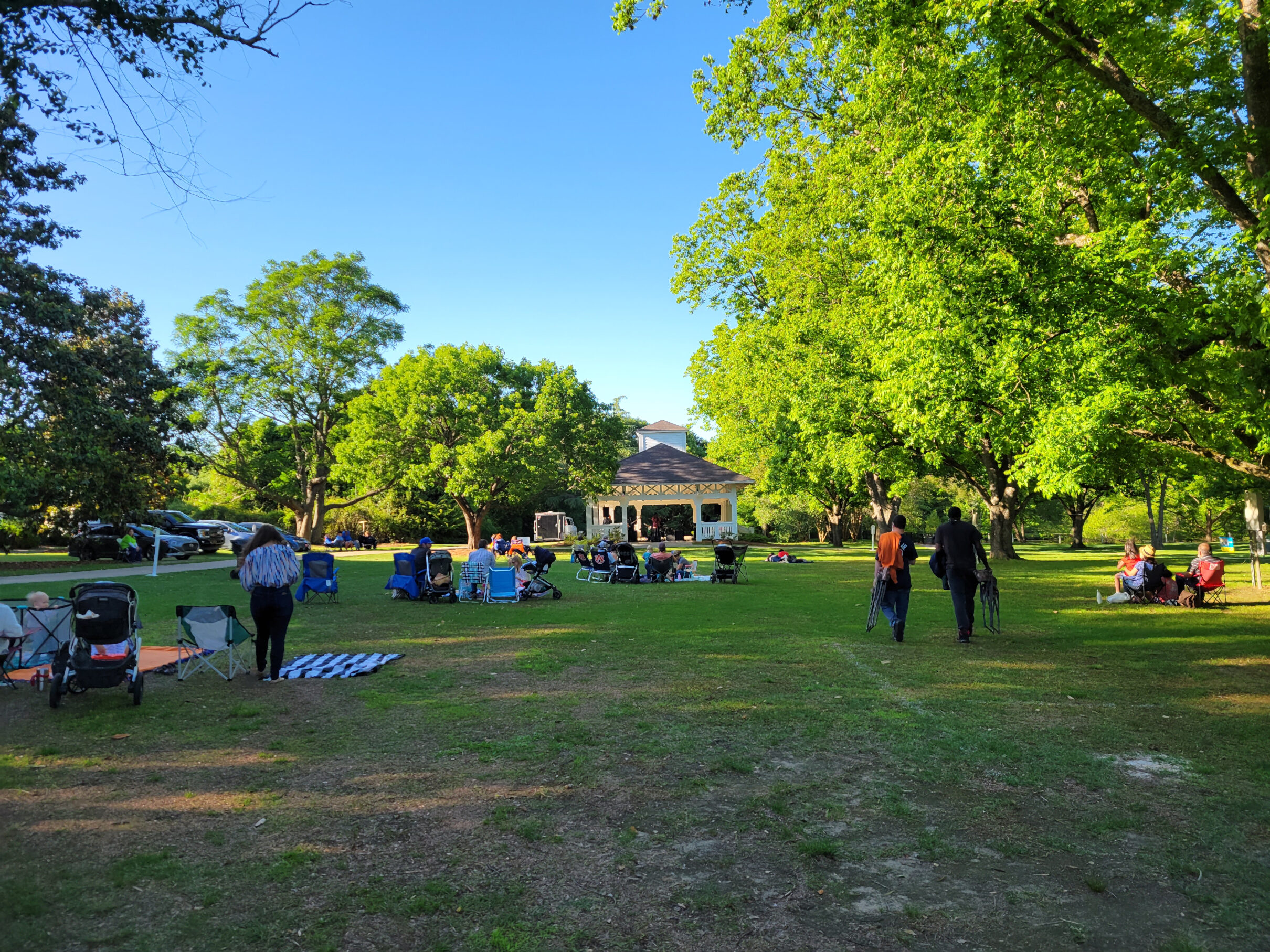 FALL Concert Line Up:
September 21st: H2O
September 28th: 13th Story Jukebox
October 5th: Michael Warren & Company
October 19th: Established
City Market Presents Harvest Market Sat., Oct. 7
City Market invites the community to join us at Town Creek Park for Harvest Market on October 7 from 8 a.m. to Noon. Growers, makers, bakers and artists will be selling fresh fall produce, baked goods, meats, flowers, hand crafted items and more. Parking will be available for all market attendees in the gravel parking lot across from Town Creek Park. Harvest Market is FREE to the public.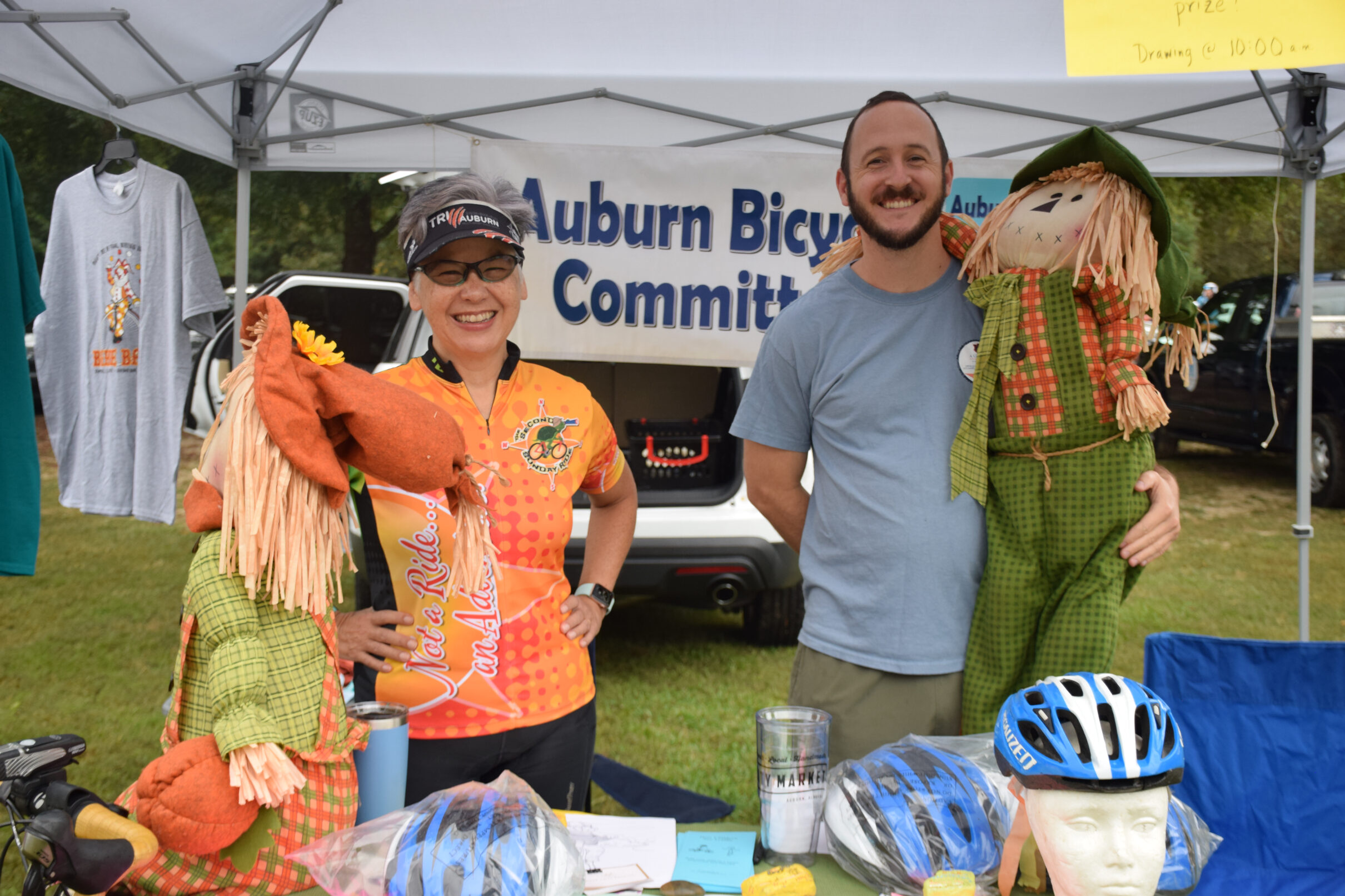 Fright Night at Kiesel Park Friday, October 13
Fright Night at Kiesel Park is back in 2023! Join us on Friday, October 13, 2023, for the Fright Night movies. An evening of spooky movies to get you in the mood for Halloween. The first feature will be Harry and the Hendersons (1987) is rated PG and will start at 6:45p.m. and our second feature, Friday the13th Part lll (1982) is rated R and will be shown at 8:40p.m. Patrons are encouraged to bring chairs and/or blankets to be comfortable. Concessions will be available for purchase. FREE and open to the public. Kiesel Park is located at 520 Chadwick Lane.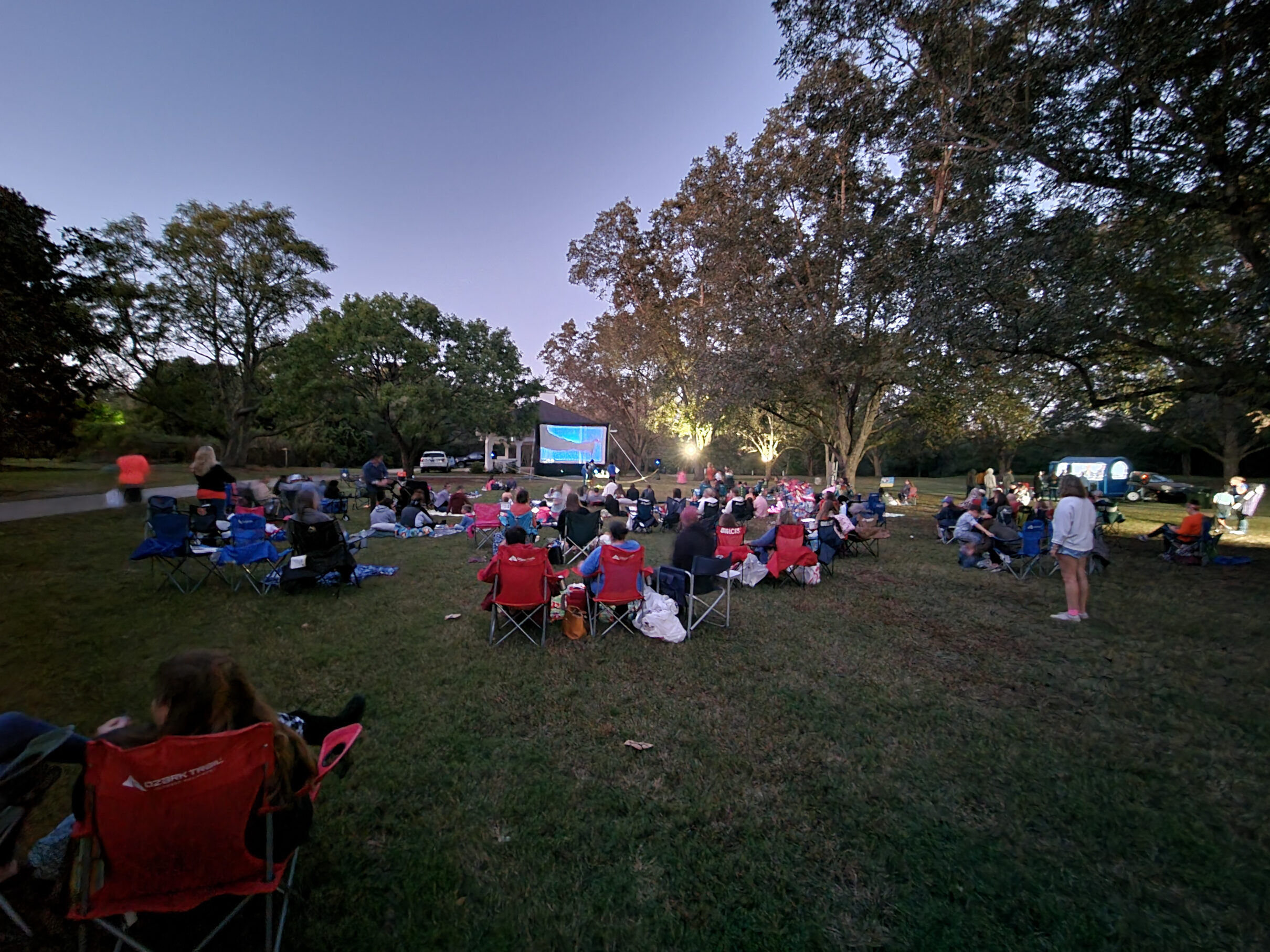 Frank Brown & Boykin Community Center Fitness Membership increases
Our fitness center and non-resident basketball memberships at Frank Brown Recreation Center and Boykin Community Center will be $30 starting on Tuesday, Jan. 3.
Already have a membership? Make sure it's transferred to our new system! At this time there is not a deadline to transfer existing memberships. If you didn't receive a promo code via email, please call 334-501-2930.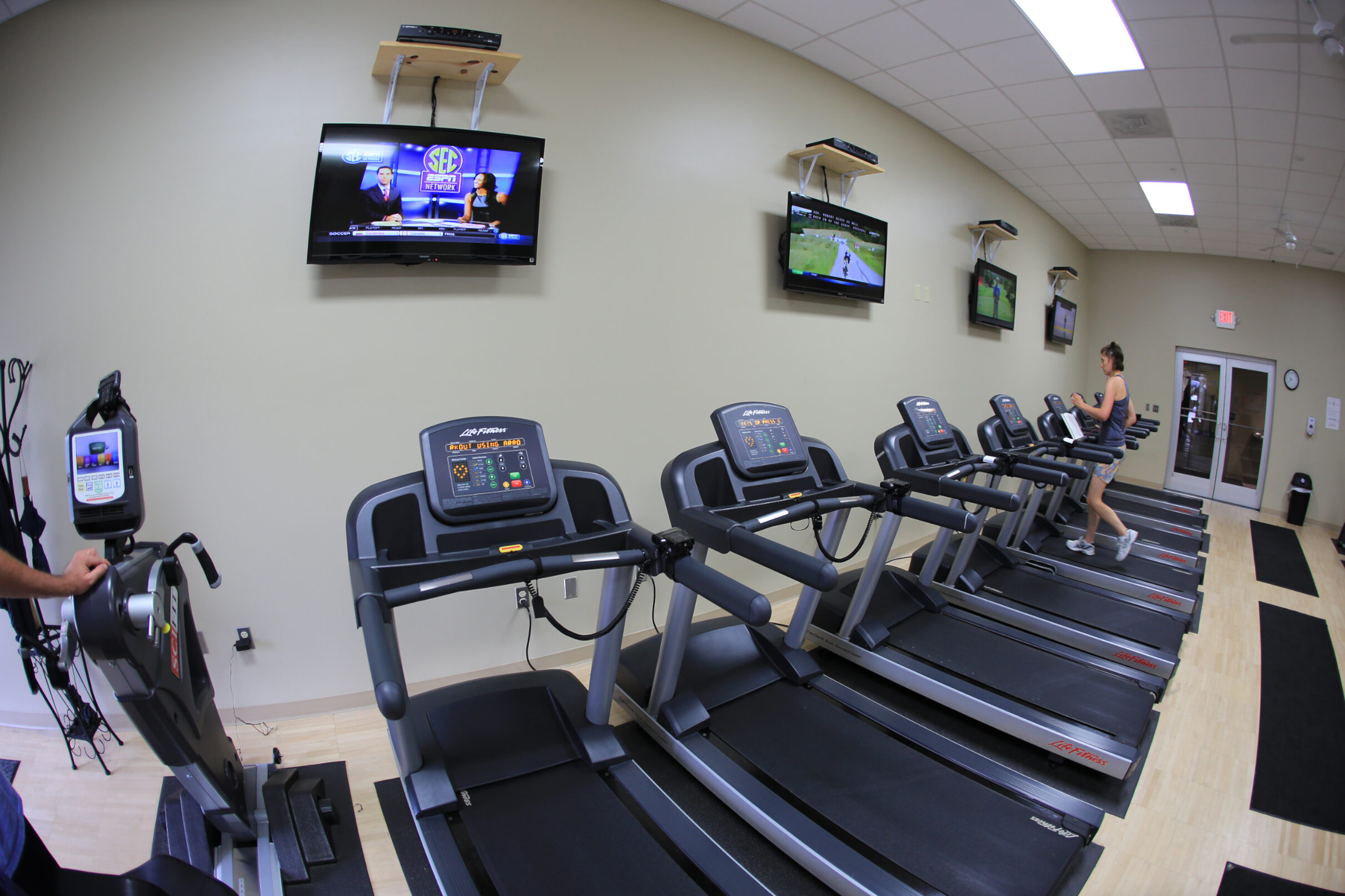 Auburn Parks and Recreation accepting reservation request online
Auburn Parks and Recreation is now accepting facility and park reservation requests online. Those who wish to reserve a facility, athletic facility, or park pavilion can complete their application for request using their online account at auburnal.myrec.com.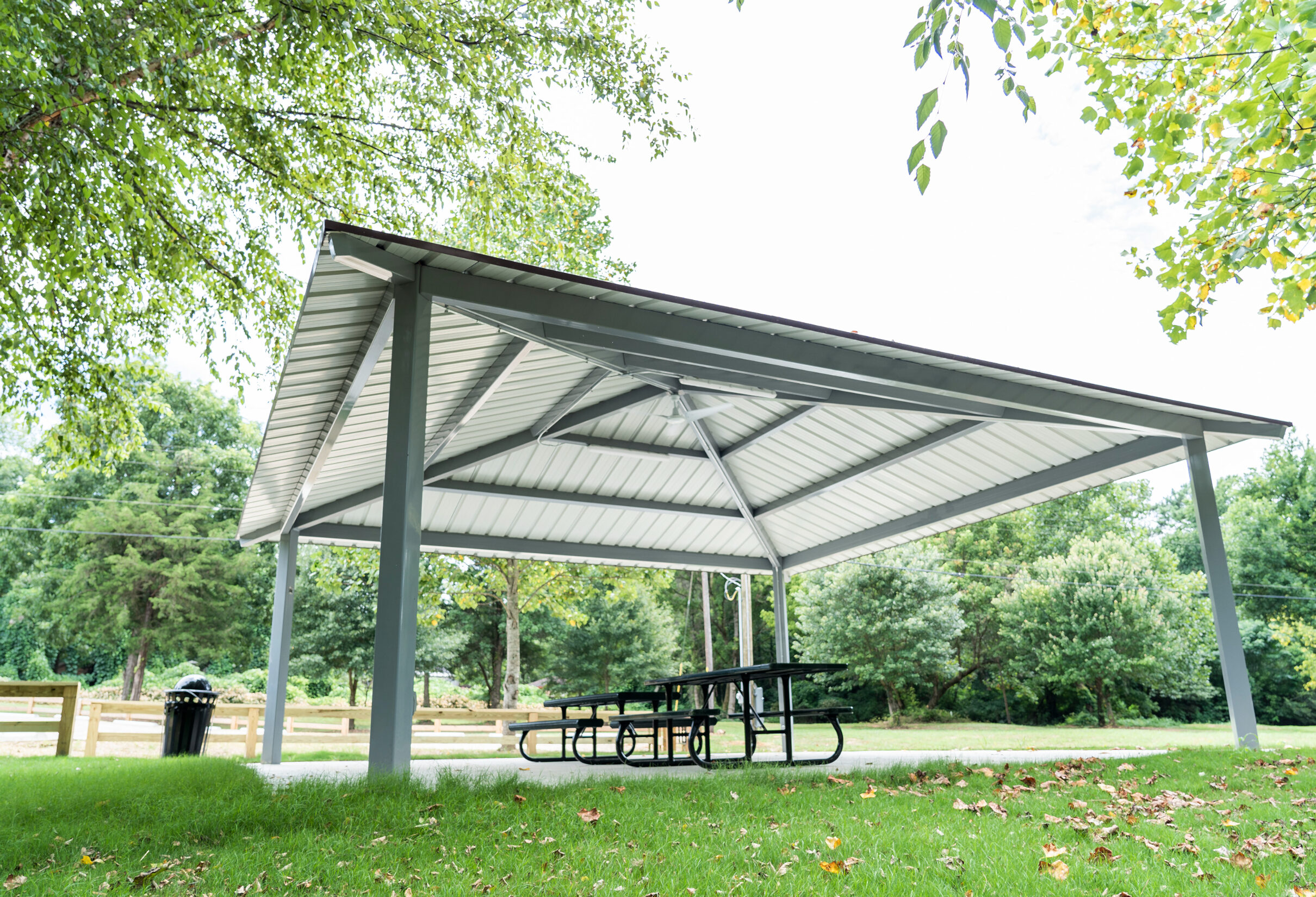 Please make all requests at least two weeks prior to the desired reservation date in order to leave time for the approval process. Requests must be reviewed and approved by the facility director and department director. Once approved, payments can be made online using a credit card or by cash or check in-person at the Harris Center.
Frank Brown Recreation Center Membership Card Required to play racquetball and free basketball
Auburn Parks and Recreation now requires membership cards for free play basketball and racquetball.
Free play basketball and racquetball at Frank Brown Recreation Center are open free of charge to citizens who live, work or attend school within the city limits of Auburn, AL and to non-citizens for a one-time $30.00 fee. A membership must be acquired for free play basketball and racquetball regardless of age. Replacement cards will cost $30.00 regardless of residency. The membership card is non-transferable and can only be used by the card holder. You must be at least 13 years of age to participate in free play basketball and 15 years of age to participate in racquetball. Children ages 13-18 must have a waiver signed by a parent/guardian at the time of application.
Memberships can be obtained at the Harris Center Mon. – Fri. 8 a.m. – 5 p.m. To view a membership application, including a list of acceptable proof of residency documents, visit auburnalabama.org/parks.
Frank Brown Recreation Center is open Mon. – Fri. 8 a.m. – 8 p.m. Sat. 8 a.m.-11 a.m. and Sun. 1-5 p.m. The Frank Brown Recreation Center is located at 235 Opelika Road. For more information call 334-501-2962.
Frank Brown Membership Application
Yarbrough Tennis Center Updates
Check out the Spring 2022 Auburn Parks and Recreation's Fall brochure for information about tennis clinics. Auburn Parks and Recreation offers tennis clinics for children and adults. For more information visit www.auburnalabma.org/parks to view the brochure online or contact Sarah Hill at shill@auburnalabama.org if you have additional questions.